HOT

Benelli Shooting Vest – Red, White & Black
Product ID: 5007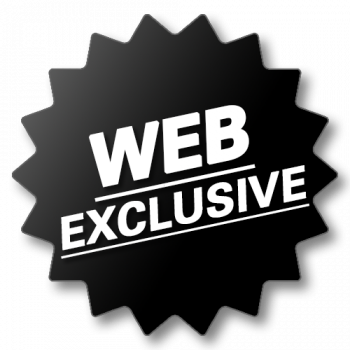 $199.99
With a breathable front and mesh backing design, this premium shooting vest is ideal for competition shooters.
White with red and black accents, the vest features the Benelli square logo in the front and 828U Sport and Benelli logo on the back. Two large pockets on the front of the vest, which are ideal for spare shells.
This comfortable and slick shooting vest is the perfect choice to keep you cool and aired out when shooting while showcasing your Benelli pride.
Slim Fit