Chapuis
Between modernity and tradition, the Chapuis Armory complies with changing market expectations, without sacrificing the level of finish and the traditional look of its weapons, which have forged over decades the reputation and know-how of the 'business. Located closed to Saint-Etienne, the historical French gunmaking area since the 18th century, Chapuis Armes continues to maintain this heritage by offering ever more qualitative firearms in line with the new trends. This is for us the know-how longevity guarantee of our territory. Chapuis Armes manufactures Over/Under and Side-by-Side shotguns as well as straight pull rifles.

_________________________________________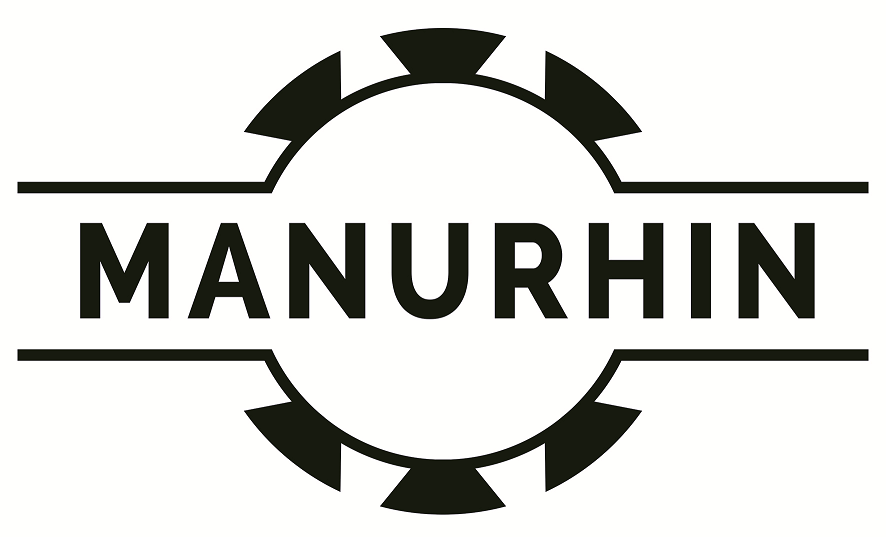 FRENCH MANUFACTURER MANURHIN – REVOLVERS
Among the most precise in their class, the famous Manurhin revolvers are built entirely by  the Chapuis Armes Company for nearly 20 years. By improving its production processes and the quality of manufactured revolvers, Chapuis Armes facing an constant increasing demand, continues to promote through these Manurhin revolvers a legend of French armory's heritage. These mythical firearms that are among the most competitive in the market benefit from the Chapuis Armes gunsmiths "know-how" in terms of finish and quality. All over the world, the range of Manurhin  evolvers covers both the needs of target shooters and those of the police or law enforcement officers.
Click here for the Canadian catalogue for Manurhin.