Beretta
Passed down through 15 generations of the Beretta family, with almost 500 years of business, has enriched Beretta with enormous experience and knowledge. This has allowed it to develop specific and superior technology in the field of precision mechanics. The production departments feature fully automated work centres and highly qualified craftsmen, a prerequisite for achieving the degree of precision and high quality contemplated by its design projects.
In the early 1990s, Beretta added a complete line of apparel and accessories for hunting, clay target shooting and outdoor sports items which rapidly earned it a reputation for high-tech content and understated elegance.
Please view our Beretta Catalogue for product information and availability in Canada.
#BerettaCanada #1ChoiceofChampions #BerettaTribe #WinTheFight
For more information on Beretta, please click here.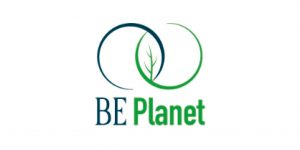 Testimonials
---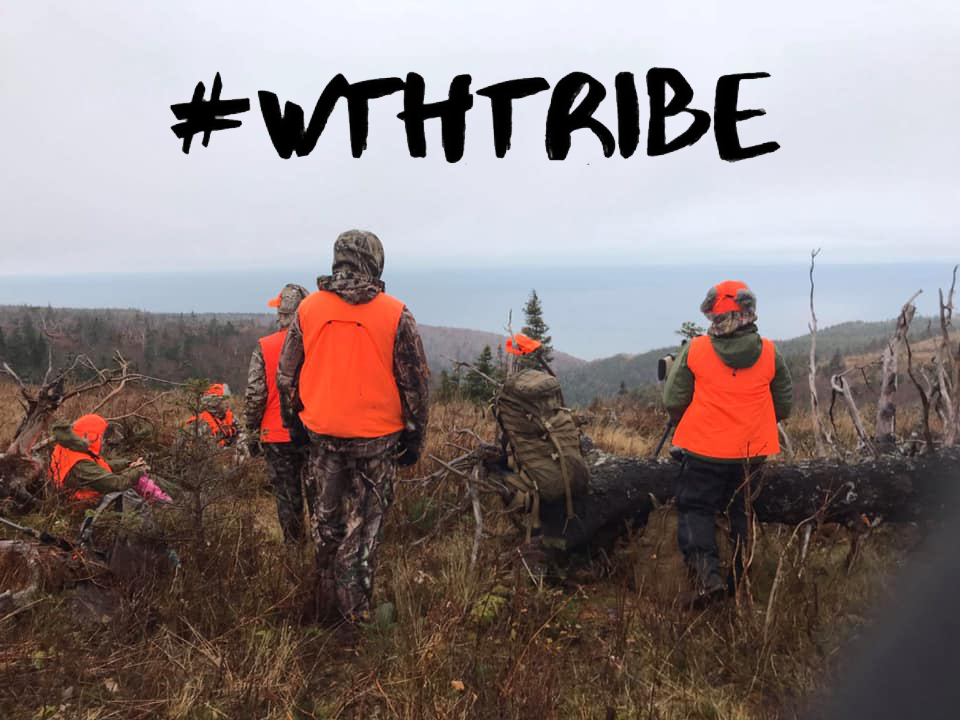 We are a group of women who turned our passion into a nonprofit organization with a vision to expose, educate and inspire new hunters, especially women and youth into the hunting and fishing lifestyle.  Follow us on Social Media!      

Facebook@womenthathunt

Instagram@womenthathunt


- Women That Hunt
We see how the dynamics of family has changed and what was once inherent skills passed down from grandparent to parent is fading. More and more of our youth are being raised in a digital landscape. Soon they may not know where maple syrup comes from and it's as simple as tapping a tree. We know more and respect nature more because we hunt. We hunt for the best organic meat, we hunt for the best fishing hole, we hunt for the freshest eggs, we hunt for the best yield in our gardens. We are building a community where we learn and grow together, reconnecting with nature and learning to live a more self-sustaining lifestyle.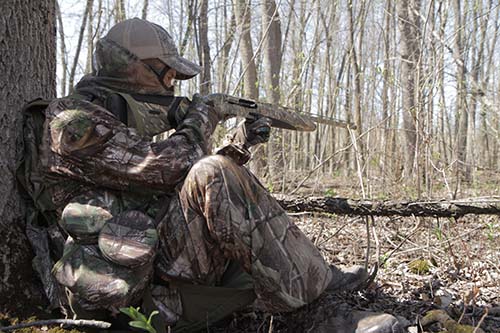 "I have hunted in waterfowl in extreme conditions and location in Canada, from the Arctic to the prairies. My Beretta has truly been the shot gun that I have trusted and used on every trip without fail. It's the ultimate waterfowl gun."


- Kevin Beasley
The Beasley Brothers are born and raised Canadian boys who have always loved the great outdoors. They were raised hunting, fishing and playing hockey like most Canadian kids. Their extreme passion and love of family led them down a path into the hunting industry. They now work full time as hosts of Canadas most watched hunting TV series Canada in the Rough. The Documentary series features the greatness of Canada as the brothers explore the country's vast unspoiled wilderness from coasts to coast to coast filming their hunting adventures and sharing their love of family, conservation and the great nation they call home. Canada in the Rough is currently airing Nationally in Canada in both English and French, nationally in the USA and in 25 countries around the world.
Retail Promotions
---
Beretta – Free Olympic 3.0 Shooting Vest with a New DT11

Beretta won its first Olympic gold medal in Clay Pigeon Shooting in Melbourne, 1956. They have won many more medals since and are very proud of their Olympic-quality shotguns. Beretta Canada wants to share that passion with you and is giving a vest with every DT11 purchase in 2023.