Sako
Sako is the world's most prestigious rifle and cartridge brand. Established in 1921, Sako was created to build and service firearms for the Civil Guard in Finland. The company grew through focusing on production excellence, honouring its dedicated craftsmen and personnel, and providing innovative solutions to shooters' emerging needs.
All Sako rifles are tested with Sako cartridges to guarantee 1 MOA or better accuracy. Over the years, Sako has developed a unique case annealing process that delivers one-of-a-kind metallurgic properties that no other case manufacturer can match, guaranteeing the best reloading ability of the industry.
The Sako Mobile Ballistics App is an easy-to-use ballistic calculator allowing hunters and long-range shooters to identify the right cartridge for the given purpose.
Please view our Sako Catalogue for product information and availability in Canada.
For more information on Sako, please click here.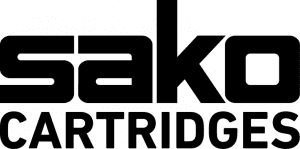 New Products
---
SAKO Finnlight II

Read More | Visit Product Page
Building on the famous Finnlight name, the Sako 85 Finnlight II is an icon reborn. The lightweight RTM fiberglass stock makes the rifle light to carry and the barrel has been treated with a weather resistant Cerakote® coating, which makes this rifle the perfect choice for all conditions. The fully adjustable cheek piece also makes the rifle perfectly customizable for your preferences.
Testimonials
---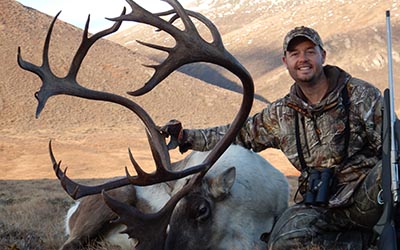 "When you are climbing the tallest mountains and hiking Canadas most rugged terrain, you want to make your shot count when the big game animal you're after presents a shot. Sako is so light and super accurate and dependable, I carry it everywhere."


- Keith Beasley
The Beasley Brothers are born and raised Canadian boys who have always loved the great outdoors. They were raised hunting, fishing and playing hockey like most Canadian kids. Their extreme passion and love of family led them down a path into the hunting industry. They now work full time as hosts of Canadas most watched hunting TV series Canada in the Rough. The Documentary series features the greatness of Canada as the brothers explore the country's vast unspoiled wilderness from coasts to coast to coast filming their hunting adventures and sharing their love of family, conservation and the great nation they call home. Canada in the Rough is currently airing Nationally in Canada in both English and French, nationally in the USA and in 25 countries around the world.