Burris Optics
Burris Optics is a trusted source of binoculars, scopes, riflescopes, sights, reticles, mounting systems for all hunting, tactical and competitive shooting needs. The company formed in 1971 and named after its founder Don Burris a design engineer in Denver who believed he could build better riflescope than what was currently available. The company's first optic was a riflescope called the Fullfield, which he began to market in 1975 and it has grown to be an industry icon that is still manufactured today. With Burris, you can head for the hunting grounds confident that your optics will deliver all the performance you paid for.
Please view our Burris Optics Catalogue for product information and availability in Canada.
For binocular only catalogue, click here.
For more information on Burris Optics, please click here.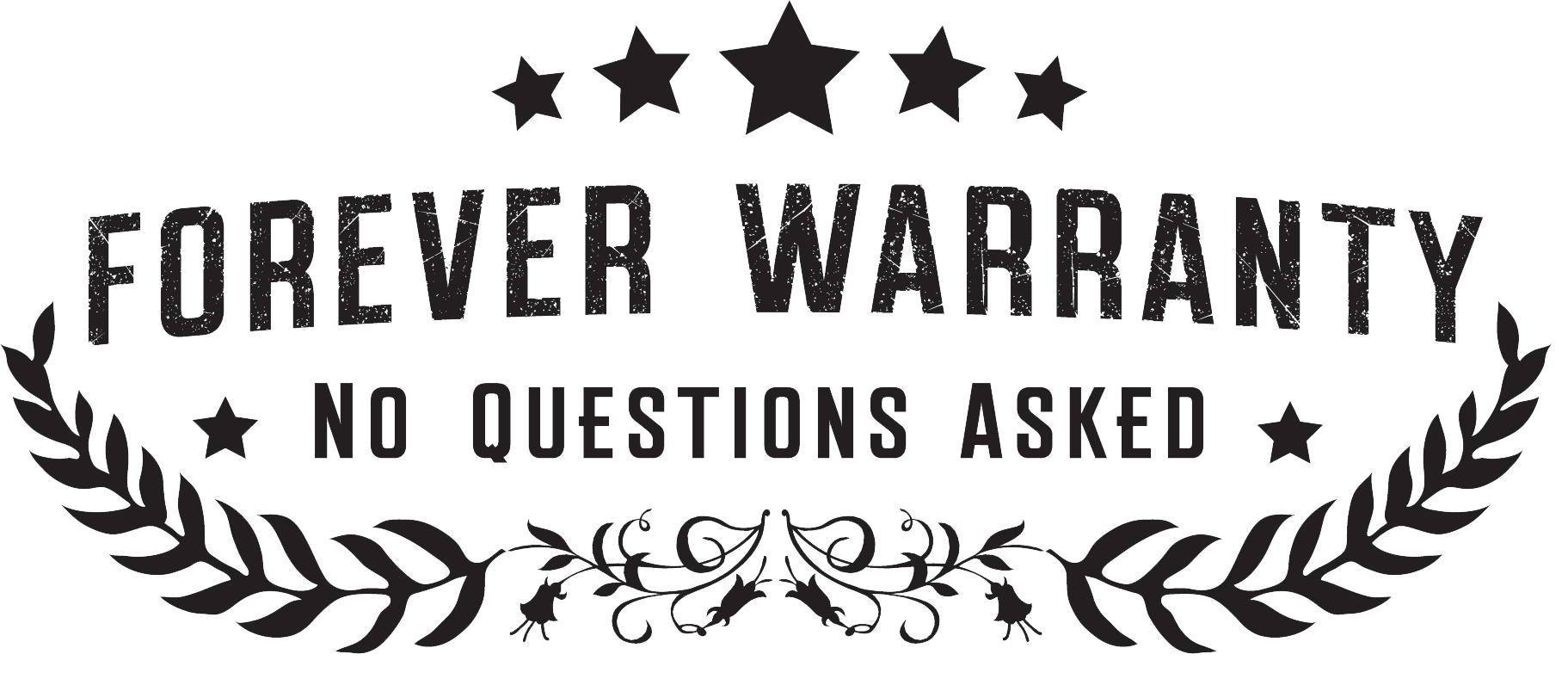 NEW IN CANADA – BURRIS ORACLE