Burris Optics
Burris Optics is a trusted source of binoculars, scopes, riflescopes, sights, reticles, and mounting systems for all hunting, tactical and competitive shooting needs. The company was formed in 1971 and named after its founder Don Burris a design engineer in Denver who believed he could build better riflescopes than what was currently available. The company's first optic was a riflescope called the Fullfield, which he began to market in 1975, and it has grown to be an industry icon still manufactured today. With Burris, you can head for the hunting grounds confident that your optics will deliver all the performance you paid for.
Please view our Burris Optics Catalogue for product information and availability in Canada.
For binocular only catalogue, click here.
For more information on Burris Optics, please click here.
For more information on the Burris Forever warranty, please click here.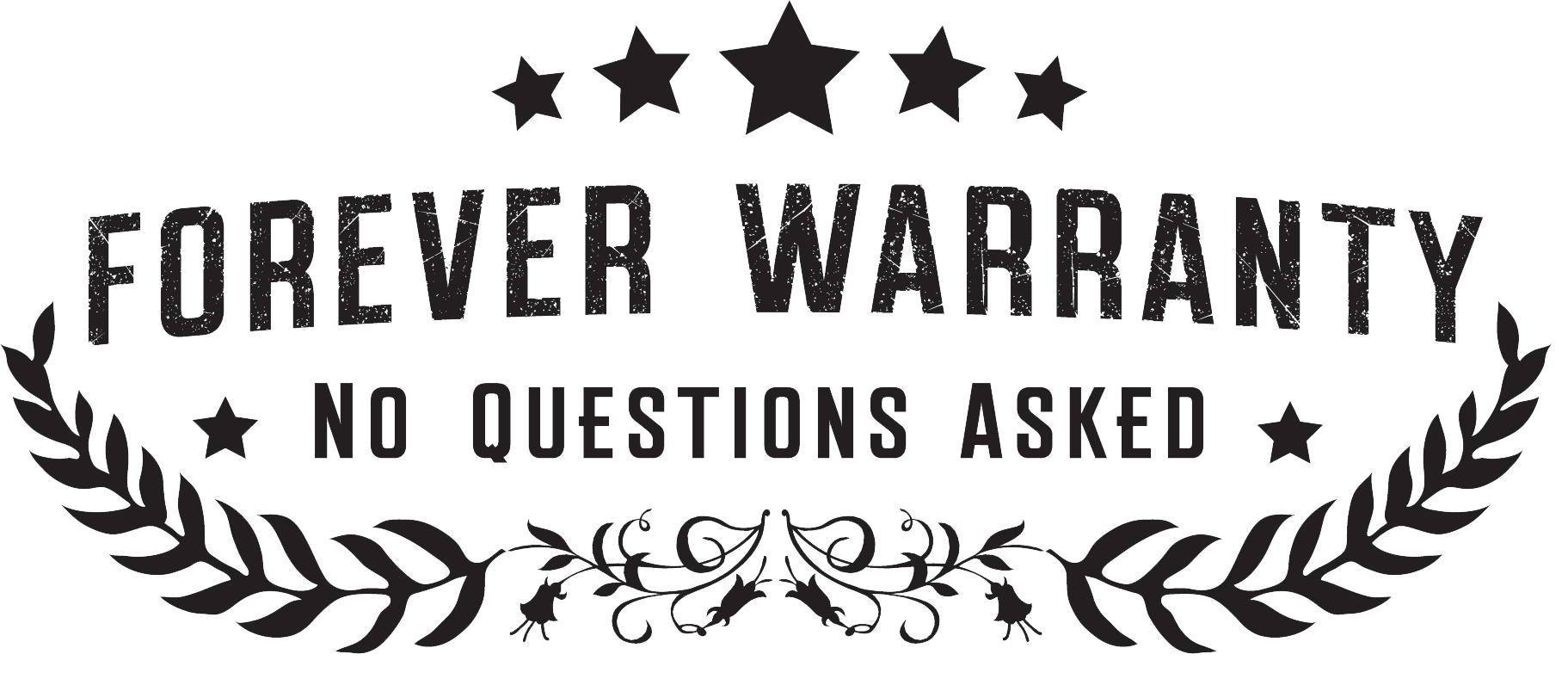 #BurrisCanada #BurrisOptics #FindWhatMatters
Testimonials
---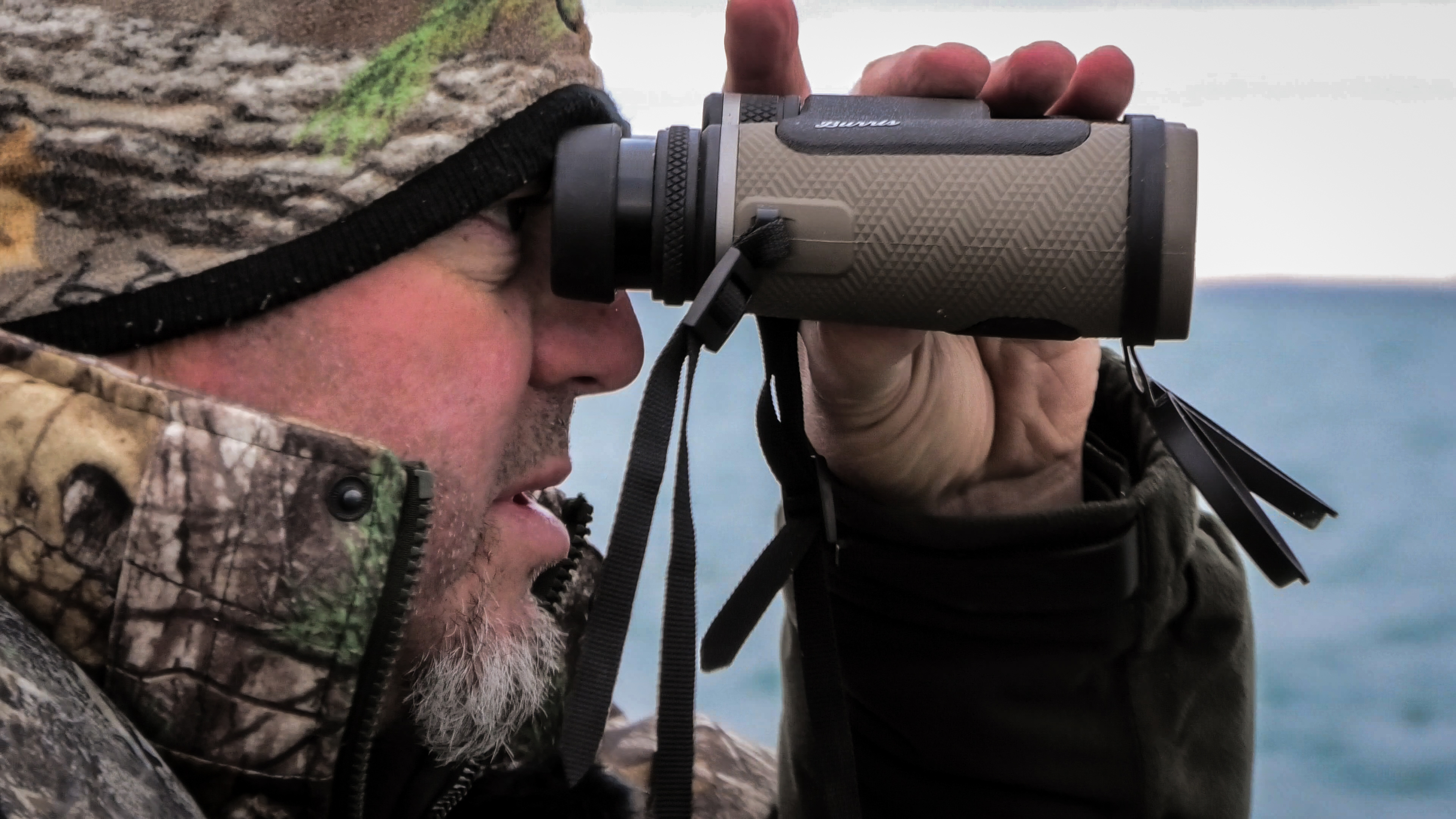 "Getting up close and personal with big game makes my heart race and truly tests a hunter's skills, I trust Burris optics to give me a clear view and an accurate shot."


- Mike Miller
Growing up, Mike spent time in the woods with family and friends whenever he could. He lived near a Creek and spent his summers at a camp on the Kawartha Lakes, so he had endless fishing opportunities. When school was done for the day and during summer holidays, there was a good chance Mike was on the water fishing or tracking wildlife for a closer look.  After finishing school Mike chose to follow his dream. He toured as a bass fishing pro and worked for various sponsors, which eventually led him into television production. In 2004, he became host and co-producer of the popular Fish'n Canada show, where he honed his on-air skills.