Franchi
Franchi shotguns are quality firearms that meet today's demanding standards without compromising the original ideas and concepts that make Franchi firearms unique. The skill and craftsmanship that are the hallmarks of Franchi guns date back to 1868, when Franchi began manufacturing firearms in Brescia, Italy. The company has historically assumed a major role in the gun-making industry in perfecting innovative product lines through the use of new materials, cutting-edge technology and innovative manufacturing methods. Franchi perfected the art of building double-barrel and auto-loader shotguns and earned a reputation for enduring quality.
Please view our Franchi Catalogue for product information and availability in Canada.
For more information on Franchi, please click here.
For more information on Franchi Warranty, please click here.
#FranchiCanada #FranchiFeelRight #FranchiFoodAcademy
__________________________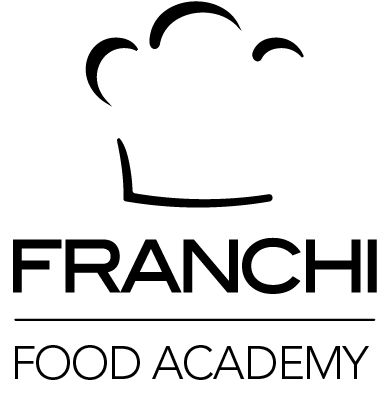 Franchi's Food Academy – click here for wild game recipes.
__________________________

Testimonials
---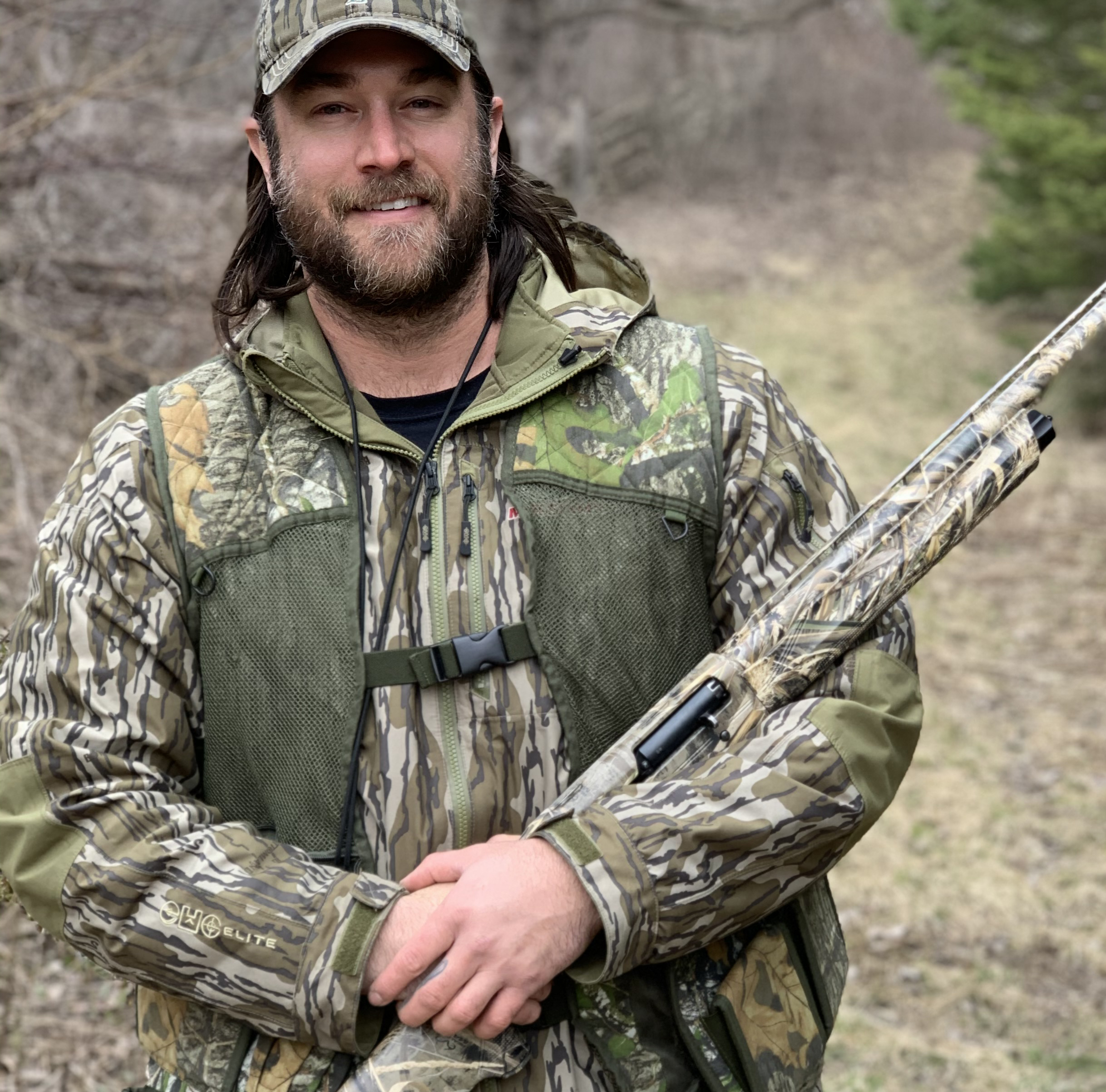 "I love hunting and shooting my Franchi affinity because of the durability and reliability of the gun. I've had the same gun for over 7 years. I've hunted into the cold depths of Canadian winters sometimes at -20c and it fired and cycled every single time."

IG @thehunterchef


- Michael Hunter
Michael Hunter is a professional chef by trade and passionate outdoorsman. In 2015 he opened the acclaimed restaurant "Antler" in Toronto serving Canadian cuisine highlighting local seasonal and wild foods. In 2020 release his first book "The Hunter Chef Cookbook" which has been made the short list of finalists for the Taste Canada Cookbook Awards being announced fall 2021. Michael has been a proud Franchi shotgun shooter for 10 years!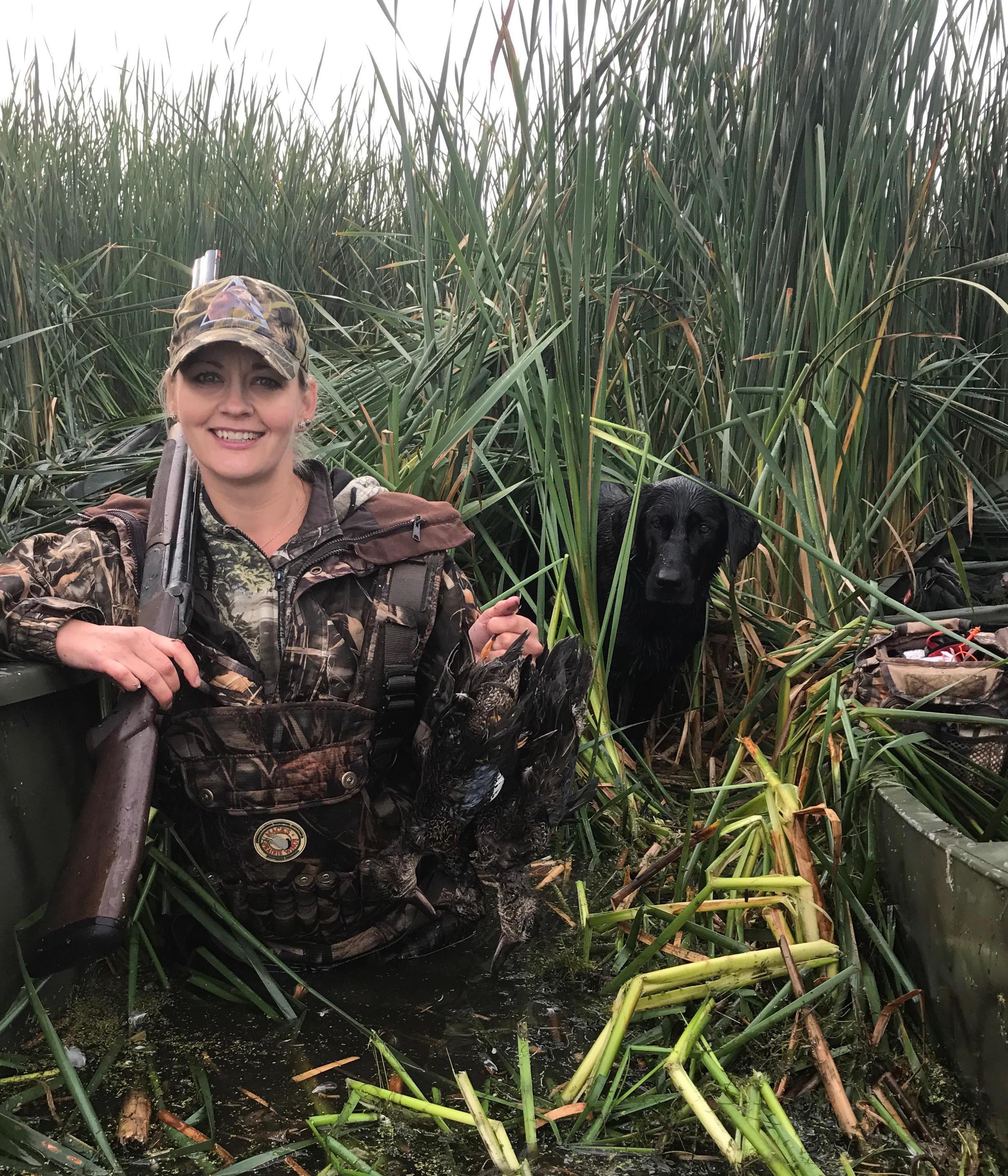 Carly Deacon – Winner of Canada's Top Female Hunter

Manitoba Wildlife Federation: Proper Gun Mount

Manitoba Wildlife Federation: Proper Gun Fit


- Carly Deacon
Retail Promotions
---
Win a Private Cooking Lesson with Michael Hunter!

A chance to WIN a Private Cooking Lesson with chef Michael Hunter with every new Franchi Firearm purchased between June 26th to October 31st, 2023. Lesson on December 4th at the Antler Kitchen Bar.