Franchi
Franchi shotguns are quality firearms that meet today's demanding standards without compromising the original ideas and concepts that make Franchi firearms unique. The skill and craftsmanship that are the hallmarks of Franchi guns date back to 1868, when Franchi began manufacturing firearms in Brescia, Italy. The company has historically assumed a major role in the gun-making industry in perfecting innovative product lines through the use of new materials, cutting-edge technology and innovative manufacturing methods. Franchi perfected the art of building double-barrel and auto-loader shotguns and earned a reputation for enduring quality.
Please view our Franchi Catalogue for product information and availability in Canada.
For more information on Franchi, please click here.
Franchi's Food Academy – click here for wild game recipes.

CLICK HERE FOR MORE INFORMATION
Testimonials
---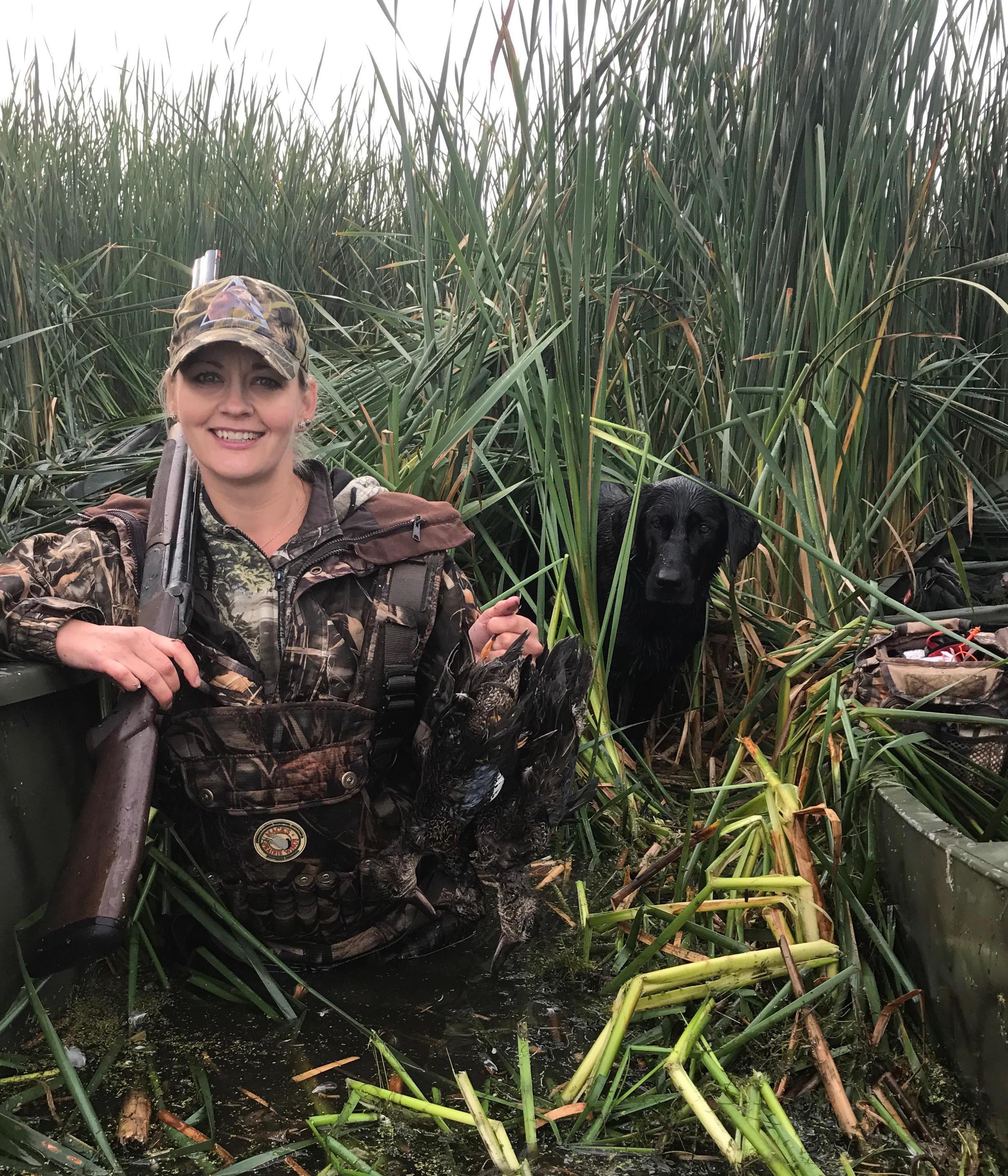 Carly Deacon – Winner of Canada's Top Female Hunter


- Carly Deacon