Please be patient as there may be some shipping delays during these times.
Sale!

Beretta TKX Titanium Micarta Knife
Product ID: PB-C072
$179.99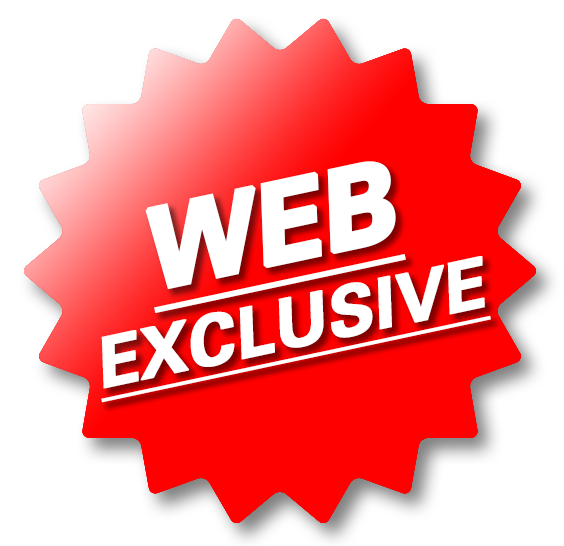 TKX TITANIUM MICARTA WITH CLIP
blade steel: Stainless steel 440C. HRC
56-58. PTFE coating black
handle: Titanium & Micarta
packing: Beretta box
blade length: 3.46 inch.
overall length: 7.68 inch.
blade thickness: 0.16 inch.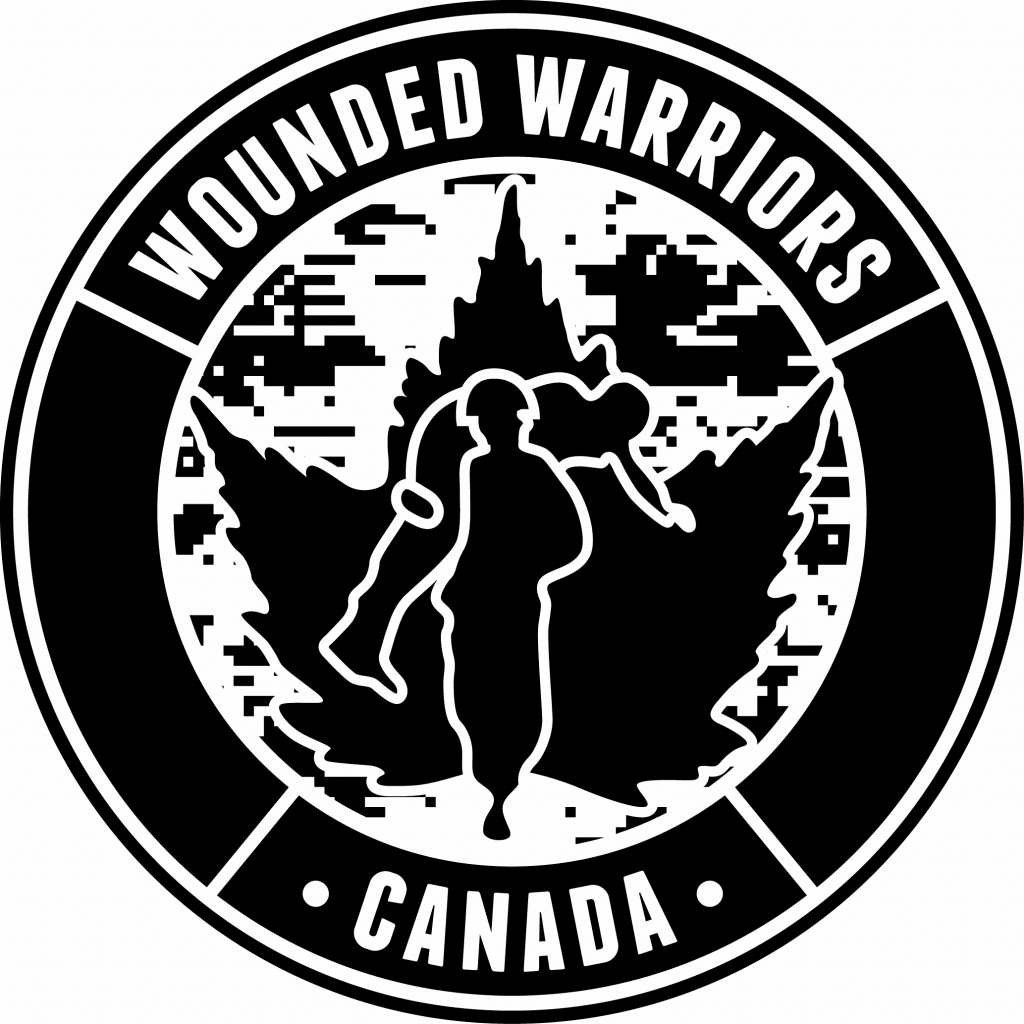 Portion of proceeds donated to Wounded Warriors Canada
#INTHISTOGETHER
37 in stock