Tikka Bolt Knob
Product ID: SAKO18056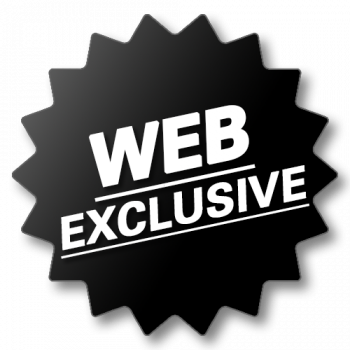 $8.99
Tikka's bolt knob provides a large and more secure grip on your bolt for faster and safer reloading!
Black with Orange logo
Fits: T3, T3X and T1X factory bolt handles
34 in stock
*Due to sanitary and hygienic reasons, all sales are final.
Quantity of one bolt knob per order.