News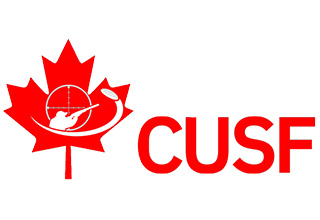 Sako – CUSF and SheShoots Podcast S20 Giveaway!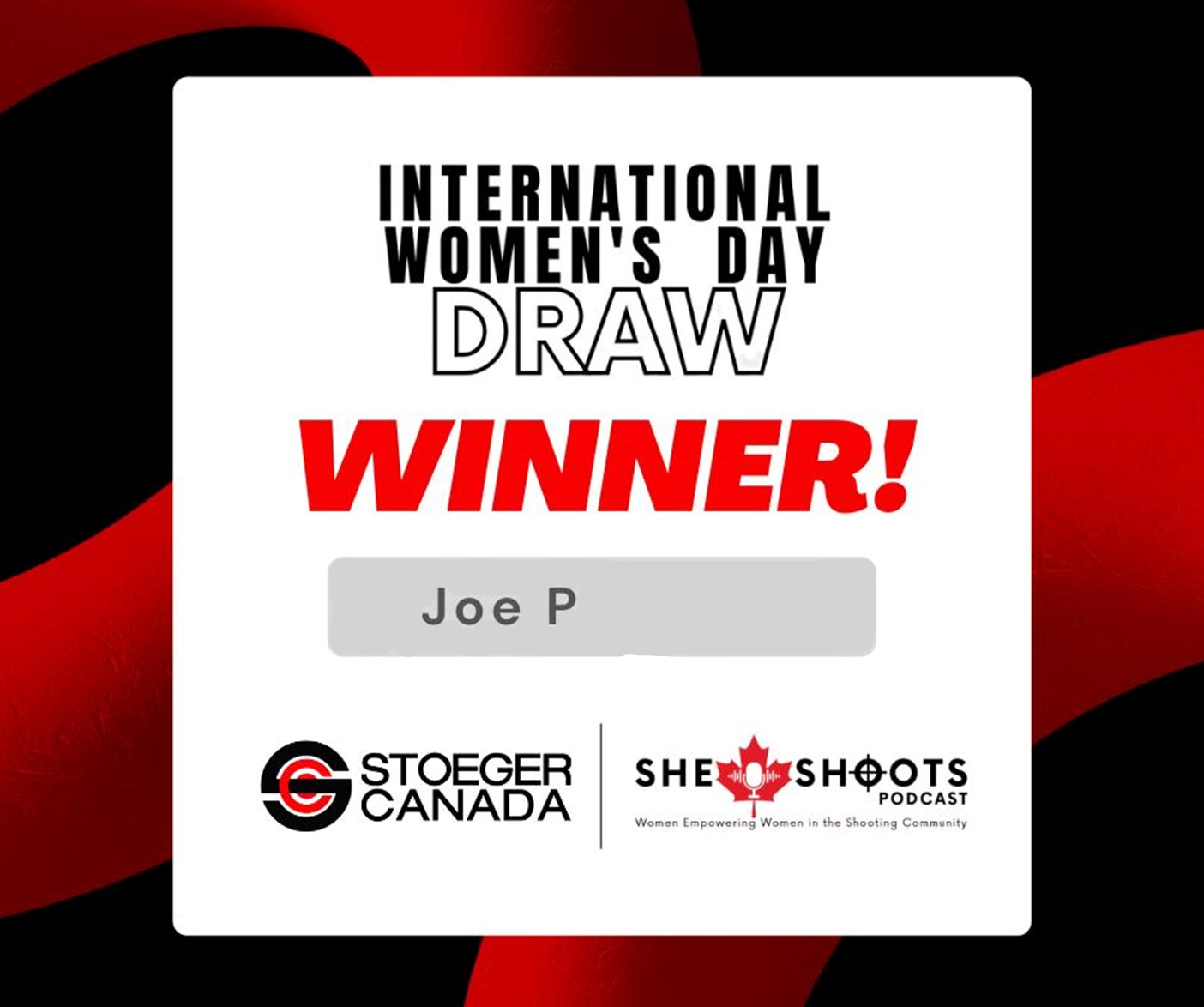 SheShoots podcast is holding a giveaway until March 15th to celebrate International Women's Day.
You may enter by donating: https://donorbox.org/cusf-general-fund
OR
Submitting a 500-word MAXIMUM essay on why you support the growth of collegiate sport shooting in Canada to submissions@cusf.ca.
For more information, contact submissions@cusf.ca.