News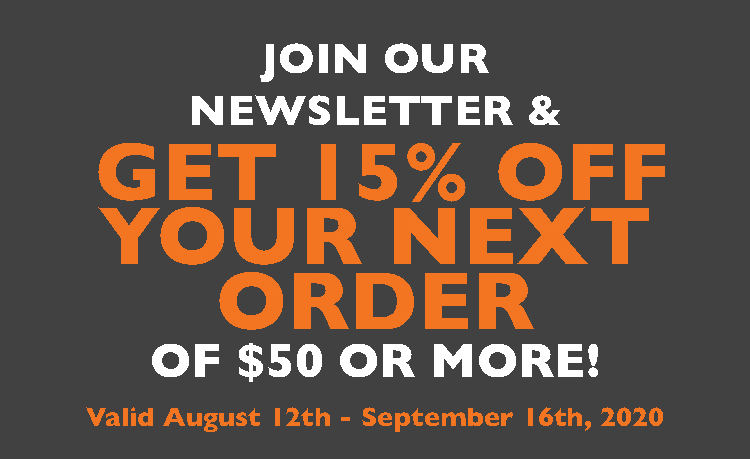 Get 15% Off your next online purchase and a chance to win a set of 692 Bags!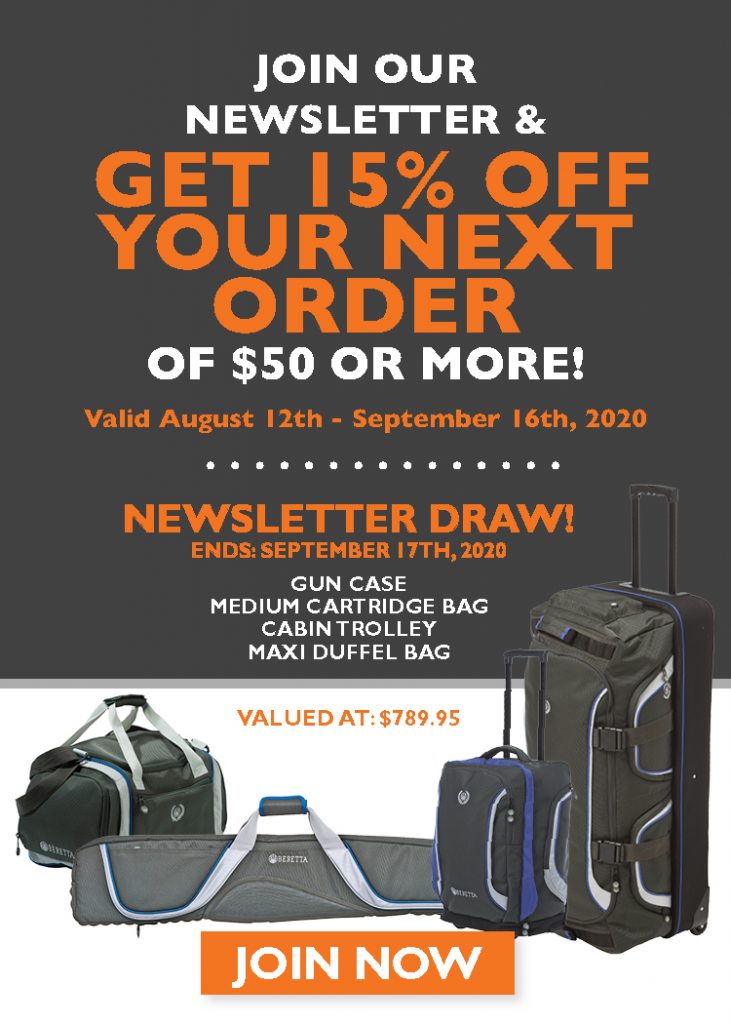 Enter the promotional code received by email after joining our newsletter and receive 15% OFF on your next order of $50 or more until September 16th.
 –  Includes Sale Items!  –
*Excludes: Airguns, Binoculars, Scopes, Footwear,  Firearms Parts and Accessories (Handguns, Rifles and Shotguns), Footwear, and ShotHunt Ear Protection.**Code can only be used once and cannot be combined with another promotion.