News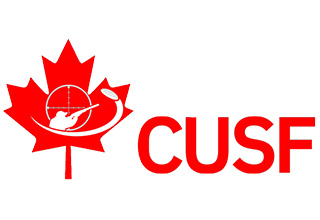 CUSF – Silver Pigeon Draw
Congratulations Ricky J. from AB!
Thank you for supporting collegiate sport shooting in Canada and the CUSF.
Enter by:
Donating to the CUSF – Click Here
Writing a 500-word (MAX) essay on why you support collegiate sports in Canada. Submit to info@cusf.ca
Referring a friend to participate through either method above. Send their name to info@cusf.ca – once confirmed, you get an extra entry!
The contest closes on November 30th at 11:59 PST.
*Excludes residents of QC.
In partnership with Beretta, CUSF is running a Silver Pigeon giveaway all month!