Tikka
Tikka est issu du génie de renommée mondiale de Sako en Finlande. Tikka est capable de répondre aux exigences des chasseurs modernes en combinant savoir-faire, armurier traditionnel avec la technologie avancée. Son histoire prouve que Tikka a résisté à l'épreuve du temps et a sans cesse gagné en popularité au cours des années.
Tikka est devenu l'outil ultime pour une précision sur le marché. Chaque carabine doit subir l'essai d'exactitude pour prouver que la carabine peut effectuer 1 M.O.A avant d'être vendue. Les carabines Tikka sont à la fois innovantes et durables, mais plus important encore, elles peuvent être fiable en toute circonstance.
Veuillez consulter notre Catalogue de Tikka et la disponibilité au Canada. Pour plus d'informations sur Tikka, veuillez cliquer ici.
Pour plus d'informations sur Tikka, cliquez ici.
#TikkaRiflesCanada #TikkaRiflesWorld #TikkaInternational
Témoignages
---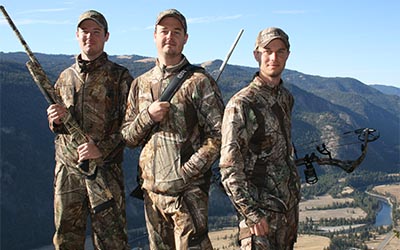 « Ayant été sur d'innombrables chasses au gros gibier partout au Canada, Tikka est mon arme de choix et devient un outil fiable dans mon matériel. Mes souvenirs de chasse sont toujours attachés à mon étonnante carabine. »


- Paul Beasley
Les frères Beasley sont de jeunes Canadiens qui ont toujours aimé les grands espaces. Ils furent élevés dans un milieu propice à la chasse, pêche et ont aussi joués au hockey comme la plupart des enfants Canadiens. Leur passion extrême et l'amour de la famille les a amenés sur le chemin de l'industrie de la chasse. Maintenant, ils travaillent à temps plein comme hôtes de Canada in the Rough, une série Télé de chasse. Les caractéristiques de la série documentaire montre la grandeur du Canada, comme les frères explorent des grandes régions sauvages du pays d'un océan à l'autre en filmant leurs aventures de chasse et partagent leur amour de la famille, de la conservation et de la grande nation qu'ils appellent la maison. Canada in the Rough est actuellement diffusée à l'échelle nationale au Canada en anglais et en Français, à l'échelle nationale aux États-Unis et dans 25 pays dans le monde entier.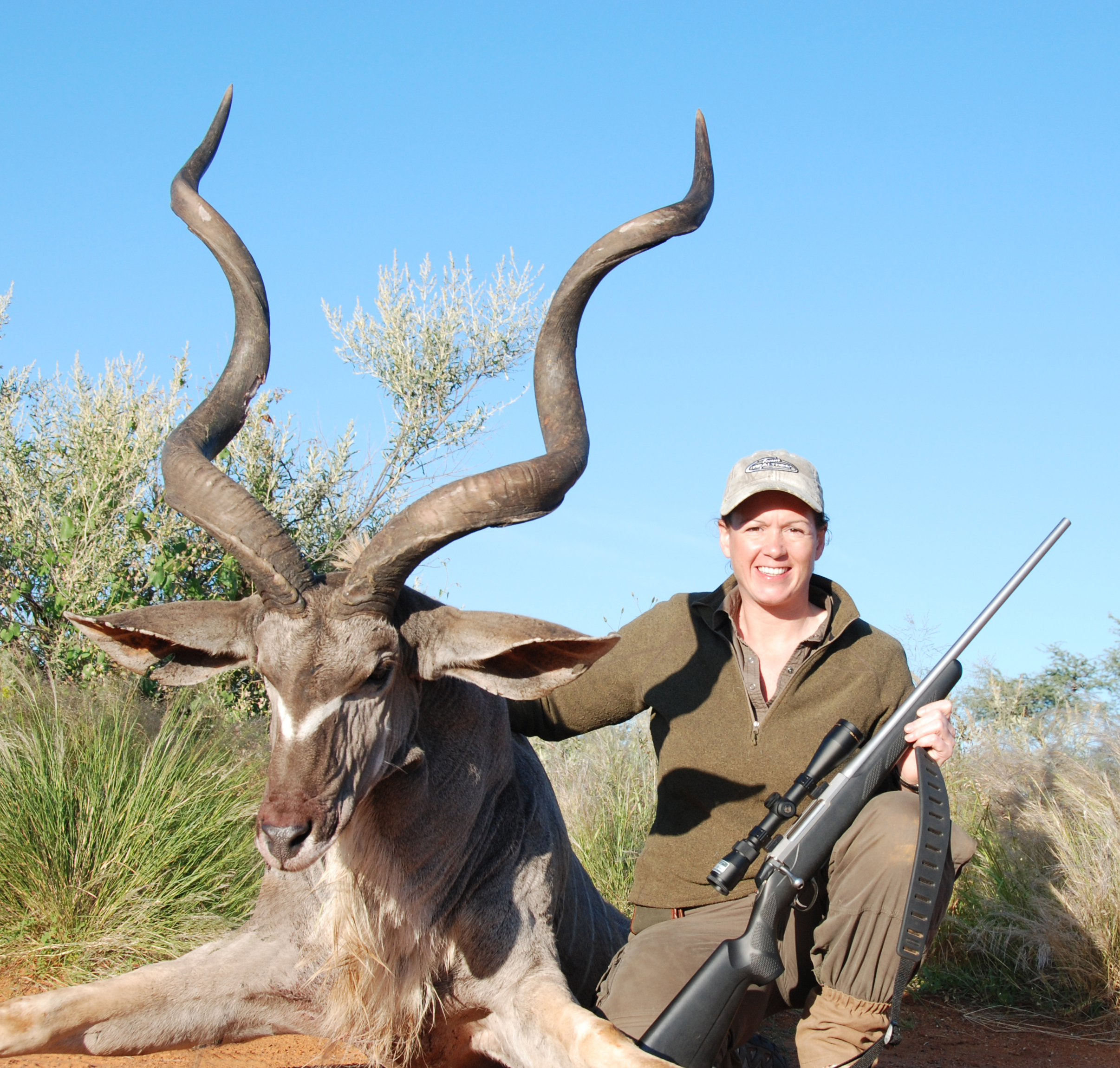 "My first rifle was a Tikka T3 and since that early introduction, I've taken Tikka rifles to the most inhospitable reaches of the western Rockies and subjected them to the harshest conditions that Africa can dish out and they've never let me down.  The T3 is accurate, lightweight, compact and handles like a dream. For the serious mountain hunter, it's an ideal choice and is well priced for every hunter's budget."


- Vanessa Harrop
Outdoor Quest TV is Canada's longest-running, independently-produced hunting series and is currently in its 20th year of production. Hosts T.J. Schwanky and Vanessa Harrop bring you along on the most adventure-filled hunts from around the globe and feature the importance of science-based hunting in the conservation of all wildlife. TJ and Vanessa are real hunters that go on real hunts where life definitely isn't scripted. For them, the hunt is about the journey and living right at the foot of Alberta's Rockies allows them the opportunity to hunt animals each year that most only dream of. Both a very accomplished shooters and mountain hunters they spend the bulk of the year where quality gear is essential. Outdoor Quest TV airs weekly across Canada on Wild TV and both Vanessa and TJ are regular contributors to a variety of hunting magazines.